Prepare yourself for a good 5-minute read as we take a trip down memory lane and recall some BKT adventires over the years!
Once upon a t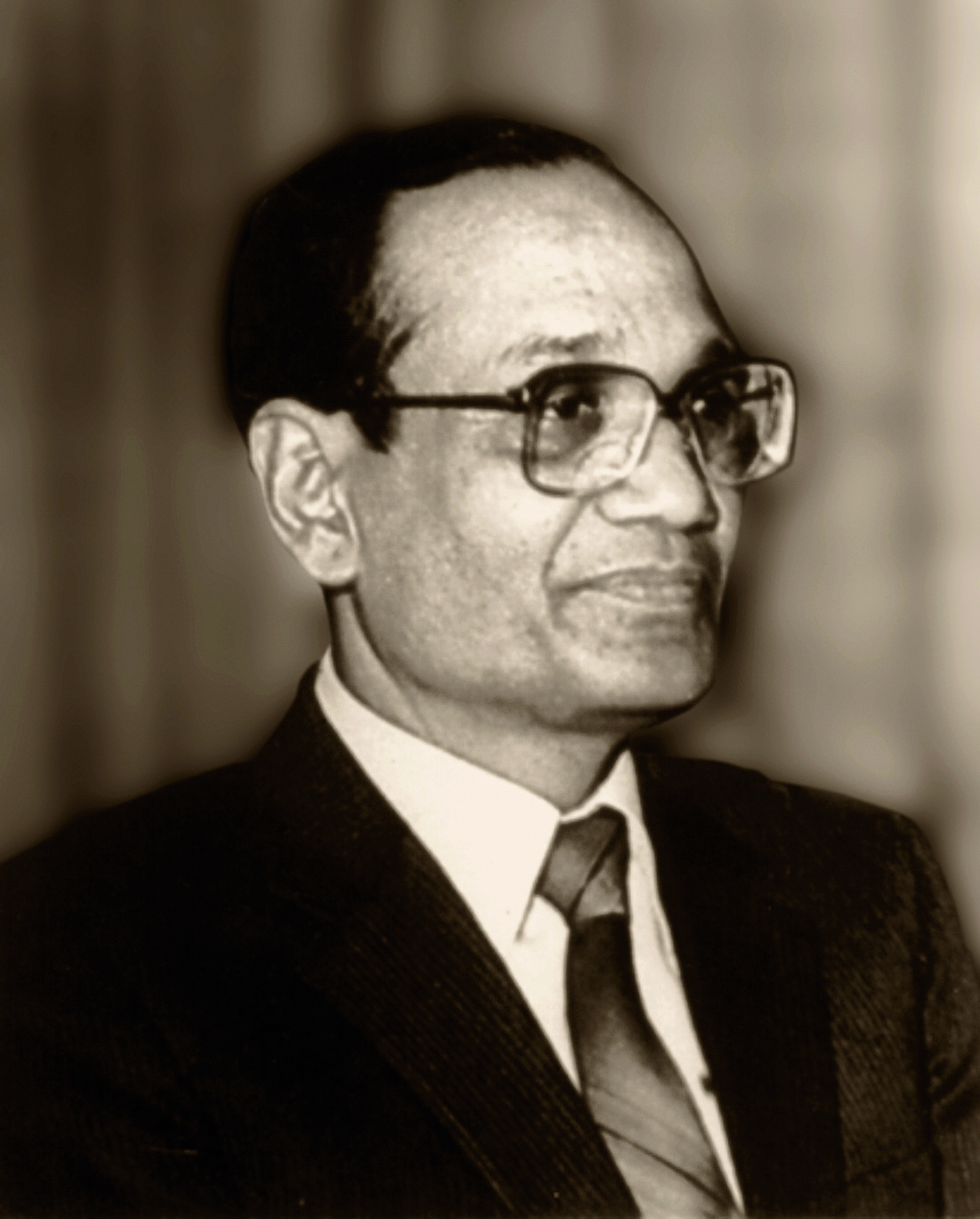 ime there was a man named Mahabirprasad Poddar who ran a textile business. The year is 1964 and India is at its early stages of becoming a world-wide business metropolitan. Into the unknown, Poddar takes a leap of faith and shifts gear – all the way from fashion and clothing lines to tires, bicycles and vehicles.
Talk about a plot twist! But Poddar was a man with a plan and we can promise you that the textile business lived happily ever after and in 1987 businesses were divided and BKT was born as bicycle-tire producer. But of course, this is just the beginning!
Ladies and gentlemen, the moment you've all been waiting for…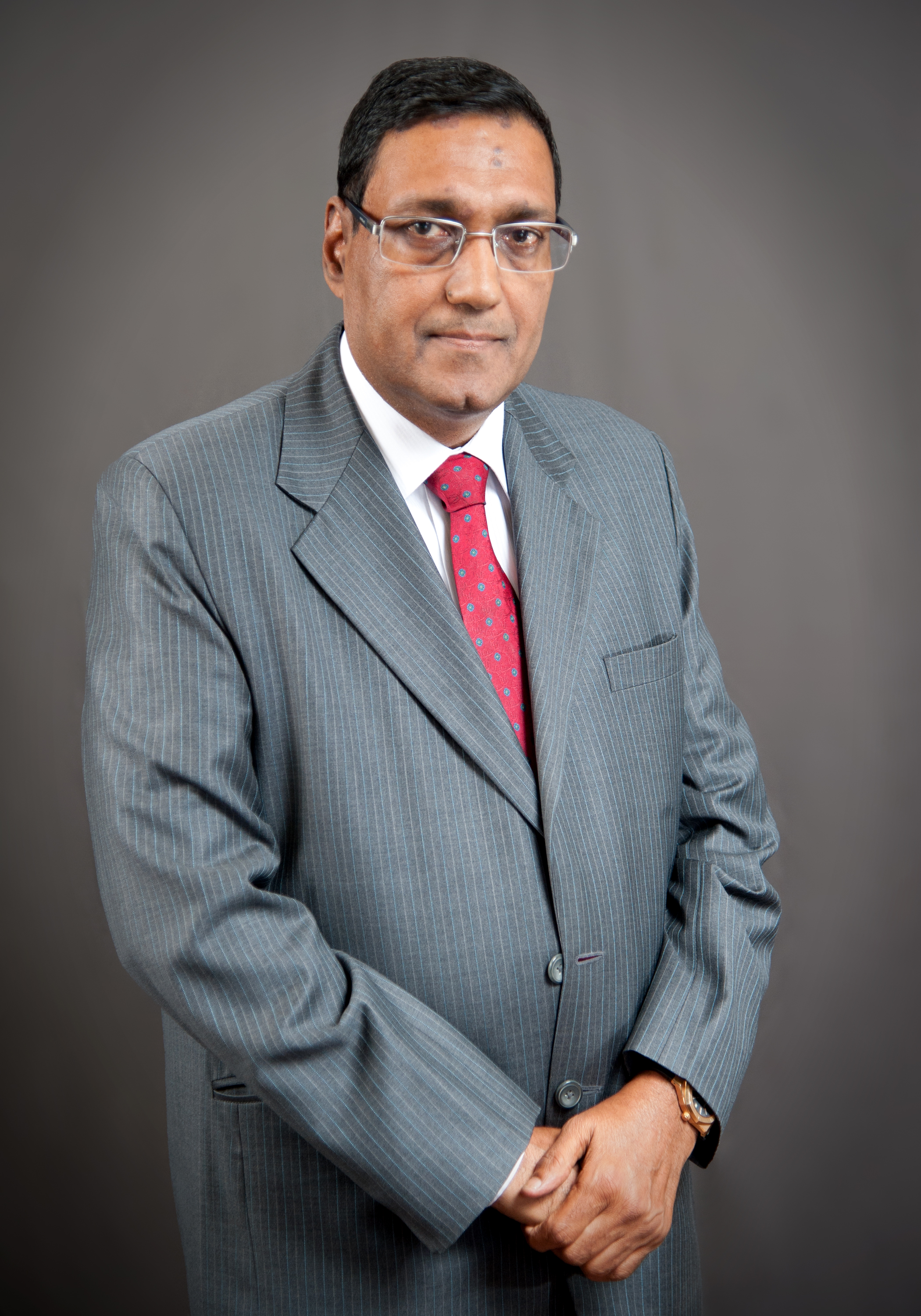 A big round of applause to the greatest Off-Highway manufacturer of all times, BKT! But hey, what happened to the bicycles? Let's go back a bit to understand these (literally) vast changes.
The second generation of Poddar, in the person of Mr. Arvind Poddar, brought a brand-new idea to the table at BKT. As the big dreamer that he is, he thought, why not make even bigger tires? In 1995, BKT as we know it now, started its brand new Off-Highway tires plan and quickly counted 7,000 employees on three continents: in India with the headquarter and five productions sites and with the subsidiaries in Europe (in Seregno, Italy), in the US (in Copley, Ohio) and in Canada (Toronto). More than 2,700 products were exported to over 160 countries around the world. These tires are such globe-trotters!
And speaking of, here they are! A warm welcome to AGRIMAX and EARTHMAX ranges, the first born in 2004 and the latter one in 2008. These special tires are the true milestones and legends shaping the future of BKT.
As you might have guessed by now, great things have happened to BKT over the years. Awards cover the walls and adorn the shelves at BKT, and tire collections and models have come to stay. And the '90s-2000 are the years when we focused most on creating our production sites, in record-time.
To BKT it didn't take that long time to specialize in green talks either since 2009 marks the first year we received the National Energy Conservation Award by the Indian Government, an Award we have been receiving many years in a row.
And Corporate Social Responsibility for us is a more than talks, it is action. This is why we established the "BKT" Foundation in 2008 to strengthen activities such as feeding more than 1.4 million children from 10,000 schools across India and incentivizing education all over the country.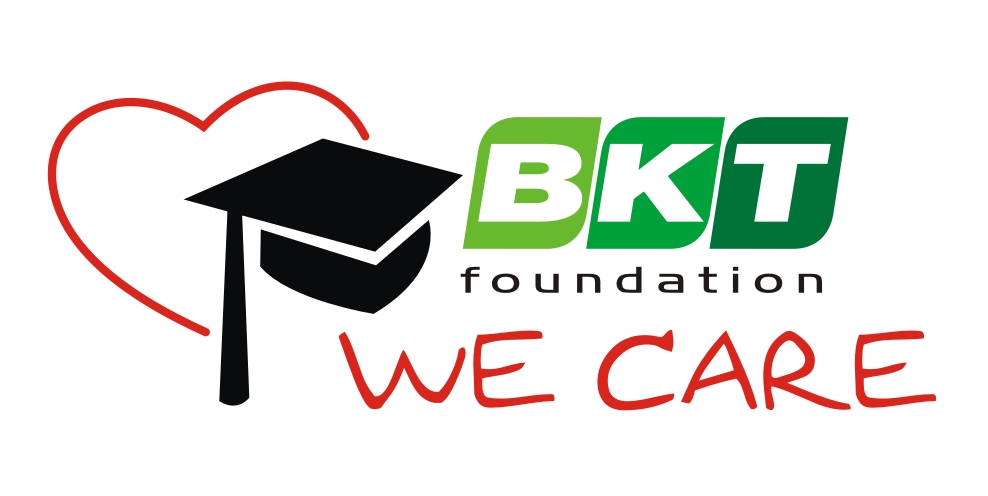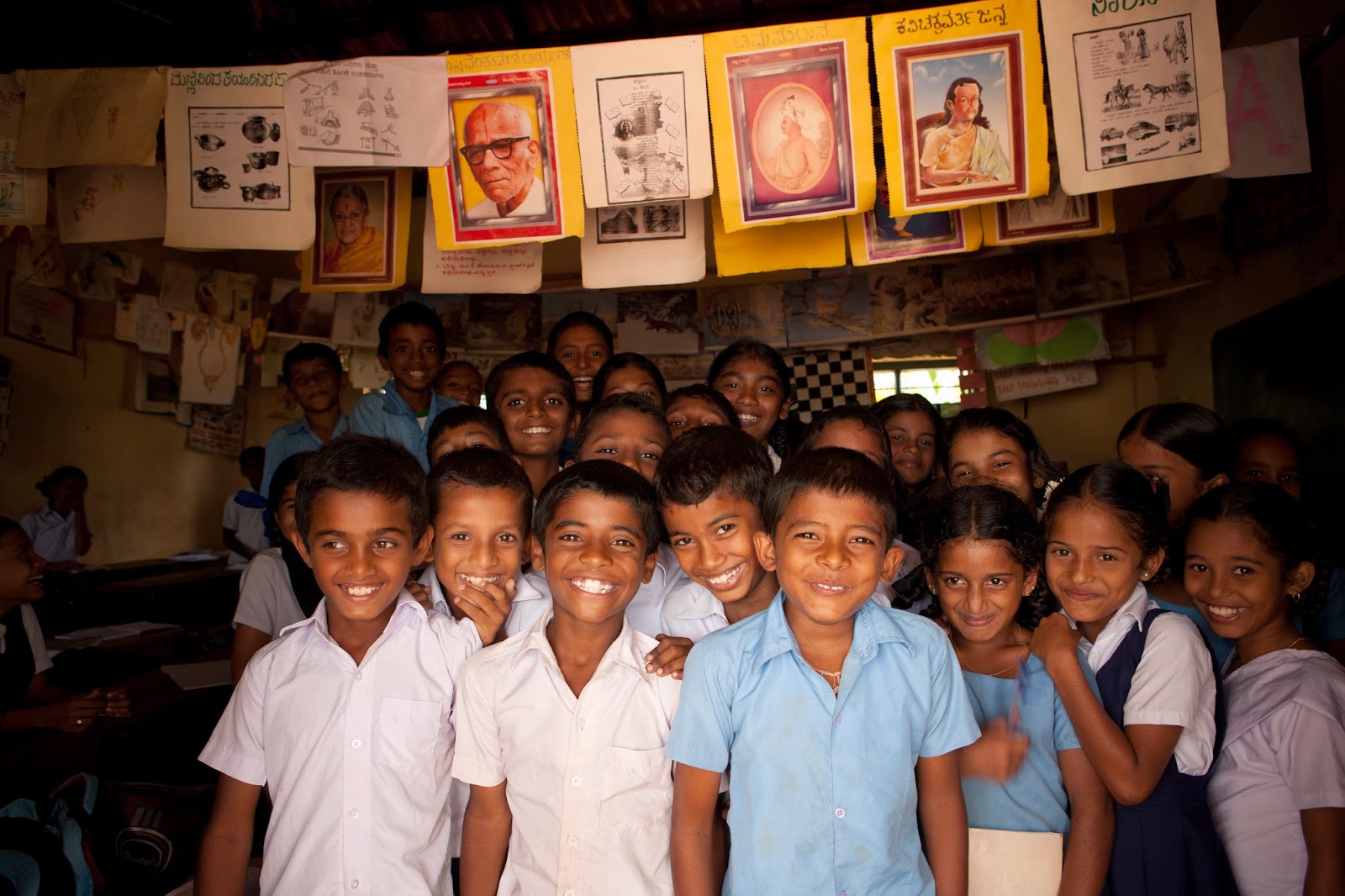 In 2015 we we marked another milestone as we set our biggest plant so far in Bhuj, India. On an area of more than 120 hectares with a 500-million-dollar price tag, the Bhuj plant is equipped with state-of-the-art machinery and infrastructure located in a strategic position. A game-changer, or what?
Talking about games we've joined and supported sports championships over the world such as Monster Jam since 2014, the Italian football Serie B, now Serie BKT and Cricket Australia's Big Bash League since 2018, Spanish football LaLiga since 2019 and the French Ligue 2 BKT, starting in July 2020.
And do you know what? This is just a resume of our history, a book that we passionately write every day and that has more chapters to come.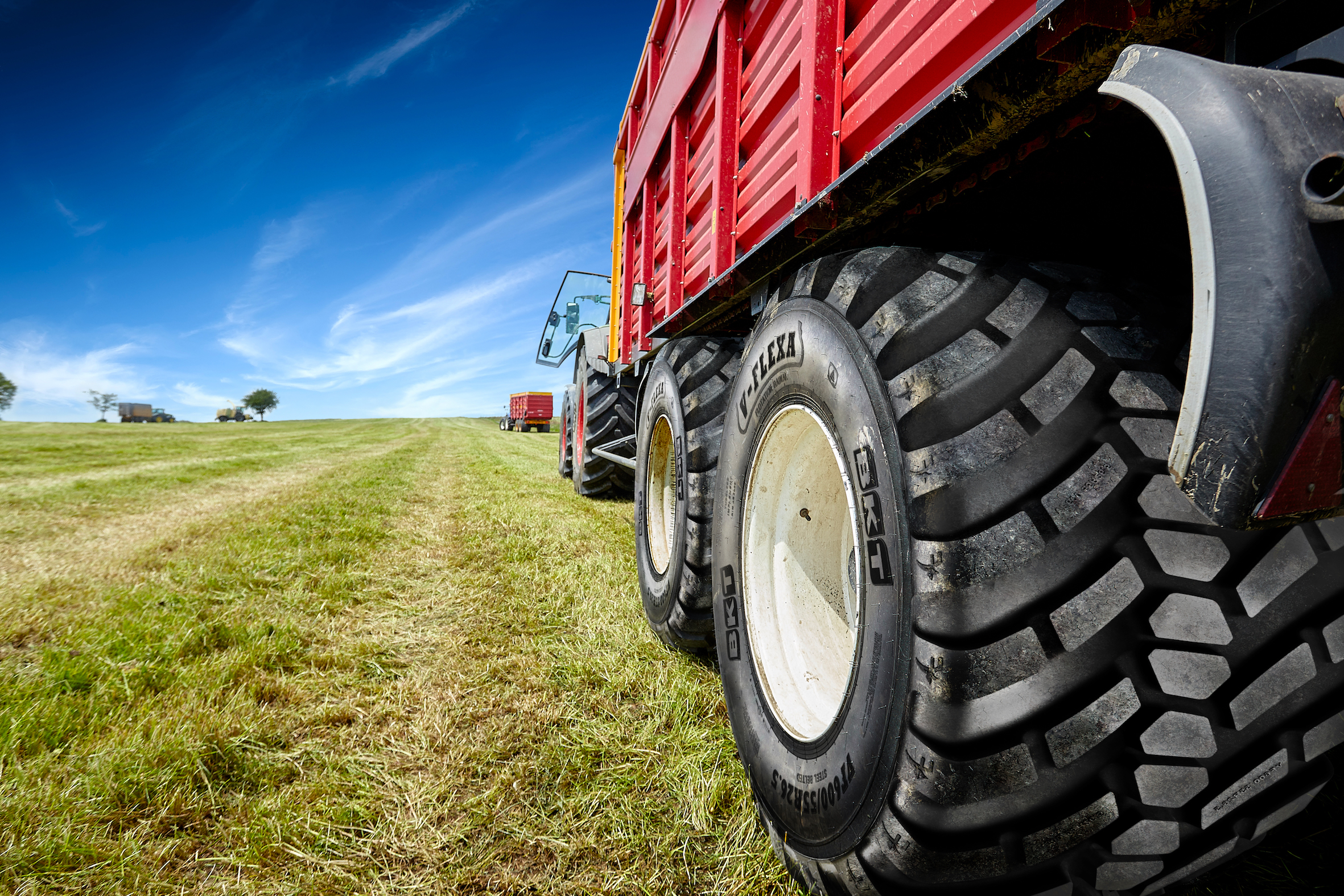 Humbly said, we couldn't have done all of this without you guys!
You are the reason why we are still Growing Together and keep on doing so.
That's how BKT has succeeded.
So, what will the future bring? Well, let's not get too hasty just yet. But as a remarkable man once sang, we can promise you this: The best is yet to come!
BKT MILESTONES
| YEAR | FACT |
| --- | --- |
| 1964 | Mr. Mahabirprasad Poddar starts a textile business in Mumbai, a side of the family business that is now run separately |
| 1987 | BKT is founded mainly as a bicycle-tire manufacturer |
| 1988 | The first plant established in Aurangabad (Western India) begins production of tires for 2- and 3-wheeled vehicles |
| 1990 | Car, jeep and light commercial vehicle tires added in the range for the Indian market |
| 1995 | Started Off-Highway tires manufacturing; exports to Europe and the USA begin |
| 1996 | Launch of forklift bias tires |
| 1997 | Launch of implement bias tires |
| 2000 | Launch of flotation bias tires |
| 2001 | Launch of OTR bias tires |
| 2002 | Second plant established in Bhiwadi (Northern India) |
| 2003 | Ranked in Business Today's 500 India's most valuable companies |
| 2004 | Inauguration of BKT's own mold production plant at Dombivli |
| | Launch of AGRIMAX, BKT's first radial tractor tire |
| | BKT joins the green energy revolution. Windmills established in Northern India provide 40% of the energy requirements of Bhiwadi and Chopanki |
| 2006 | Third plant established in Chopanki (Northern India) |
| | BKT Europe subsidiary established in Seregno (Milan, Italy) |
| 2007 | AGRIMAX FORCE - IF technology tire launched |
| | BKT USA, Inc. established in Akron, Ohio, as AG division |
| 2008 | BKT launches OTR All-Steel radial tires |
| | Corporate Social Responsibility's arm BKT Foundation is created |
| | Received Highest Export Award in the Non-Minerals Sector by the Government of India |
| 2009 | BKT is given for the first time by the Indian Government the National Energy Conservation Award |
| | All production is in compliance with EU REACH regulations for improvements of human health and the environment with regards to chemicals |
| 2011 | BKT HOUSE, the new Head Office, established in Mumbai, India |
| 2012 | Dombivli mold plant relocated and upgraded with modernized machines for increased production output |
| 2013 | Recognized as a Premier Trading House by the Government of India |
| | BKT CANADA established in Toronto, Canada |
| | AGRIMAX SPARGO, the first VF radial tire for sprayers is introduced |
| 2014 | BKT is the Official and Exclusive Tire Manufacturer of Monster Jam worldwide |
| | 10th anniversary of the AGRIMAX |
| 2015 | Opening of Bhuj plant |
| | Launch of AGRIMAX SIRIO, a new radial tire for high-speed tractors |
| | First Giant EARTHMAX tire and port radial tire launched |
| | BKT is awarded as the Port Tyre Manufacturer of the Year by the Dubai Terminal Operator Excellence |
| 2017 | The new Research & Development Center in Bhuj is inaugurated, named Mahabirprasad Poddar Knowledge Center and Suresh Poddar Innovation Hub |
| 2018 | Mr. Arvind Poddar is awarded by TIA - Tire Industry Association and enters its prestigious Hall of Fame. The award is TIA's highest honor that is conferred yearly to players in the tire industry – whether they are manufacturers, inventors, suppliers, dealers or retreaders |
| | BKT activates new sports sponsorships and becomes the partner of Italian football Serie BKT league, French Coupe de la Ligue BKT, Cricket Australia's Big Bash League |
| 2019 | Opening of the new European Headquarters and inauguration of the BKT Space in Seregno, Italy |
| | BKT becomes Official Global Sponsor of Spanish LaLiga of football |
| | The biggest tires ever created by BKT are launched on the market: AGRIMAX FORCE IF 750/75 R 46 and EARTHMAX SR 46 33.00 R 51 |
| 2020 | BKT becomes Title Sponsor of French football Ligue 2 BKT |
| | The company is partner of the Tractor of the Year award |