published on 6/24/2020 10:00:00 AM in Products
This is the tire collection we are obsessing over this year–and beyond!
Buckle up as you eyeball BKT's most successful hi-tech tires, all gathered in one series! With the Flotation range, your soil will stay forever healthy. Although BKT has walked the green talk for many years now, we'll never stop our sustainable efforts. With excellent flotation capacity, less impact on the ground and precious qualities that preserve crops and rebirth the soil, we simply aim to make farmers' everyday lives better and greener.
A green state of mind?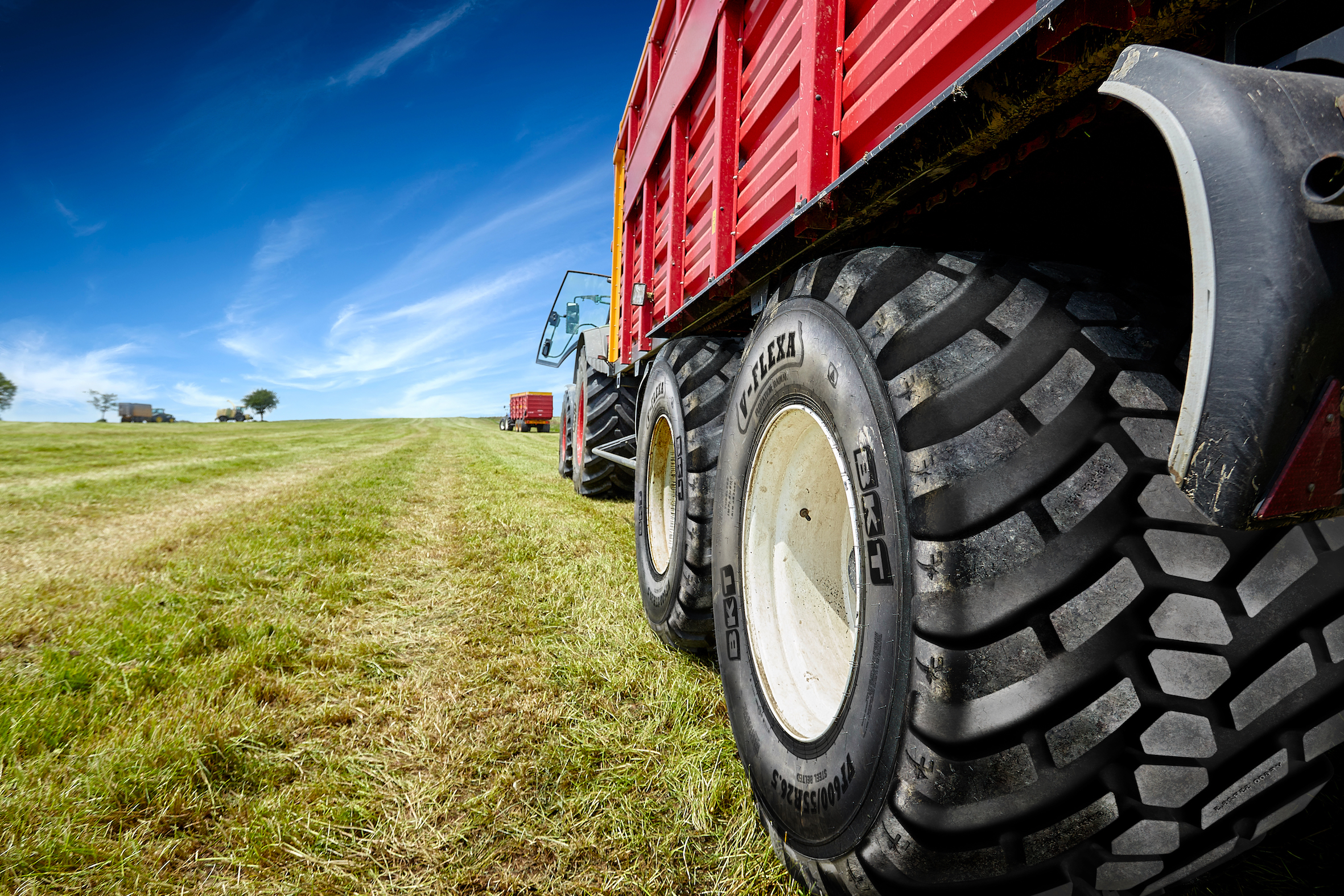 Guilty as charged. As the growth of the best instruments for sustainable agriculture continues, we at BKT adopt environmental-friendly facilities and search for raw materials to limit the exploitation of our planet's resources.
With the collection's tire print and excellent traction, not only will you join a greener mentality; you'll also save fuel and money! The Flotation range is a symbol of BKT's commitments, and we'll continue doing so.
The process of making long-lasting tires is both broad and detailed. But with hard work comes great rewards. The result? The tire collection called Flotation and now please give a warm welcome to the three latest members of the Flotation-family:
V-FLEXA, a radial tire specifically designed for agricultural trailers, characterized by VF (Very High Flexion) technology, thanks to its possibility to transport heavy loads with tire pressure that is 30% lower than a standard tire of the same size.
This latest generation features VF technology and a tread equipped with steel belts that create mind-blowing resistance to punctures and encroaching items.
FL 633 PERFORMA, specifically designed for trucks for farm use, is an innovative solution which improves the performance of tractors and trucks. Its ultra-resistant structure gives excellent load capacity and durability. This tire represents the future of Flotation and is just perfect for numerous activities in the field and to drive on highways at up to 100 km/h.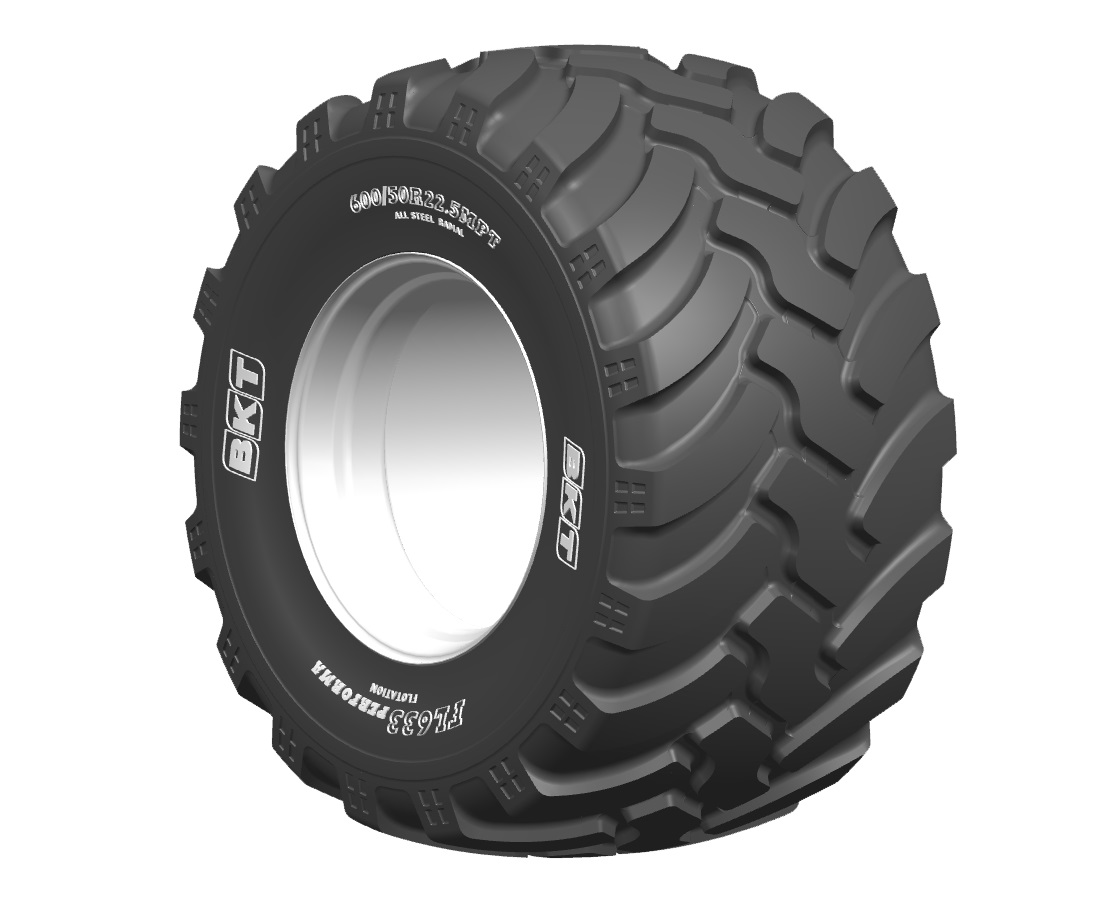 Finally, the 24 R 20.5 size of the RIDEMAX FL 699 is superb for road use with trailers and tankers. Thanks to the reinforced hitch, it guarantees greater stability also at high speeds. The tire also guarantees an extraordinary comfortable driving experience, offering safety and control. This radial All Steel tire has been made for road use 90% of the time, it does an outstanding performance in the field. It was simply born this way, particularly designed to load capacity and reducing the number of transport cycles.
But hey! Wait a minute. Don't forget about all the other good ones: FL 630 SUPER, FL 630 ULTRA, FL 635, FL 637, FL 639, RIDEMAX FL 690 and RIDEMAX FL 693 M. Each model has specific characteristics which make it suitable for precise applications.
Three words: Technology, innovation, research. For us working in a multinational company like BKT, these words are well-established assets to meet environmental challenges. Now, we move beyond. By offering more sustainable products like the ones introduced in the Flotation series, we today mark the solutions of tomorrow for mankind and mother earth.
Talk about accelerating the future!