The website was born out of a wish to tell the world about our great passion for sports – a passion we have showcased by sponsoring some of the most important competitions around the world. This new portal not only tells the story of the strong bond between BKT and the world of sports, but also contains exciting news, information and upcoming events.
Sounds great, right?
The portal contains sections dedicated to soccer and specifically to the Spanish LaLiga, the Italian Serie BKT and the French Coupe de la Ligue BKT, as well as the spectacular acrobatics of the Monster Jam and the Australian Cricket's KFC Big Bash League. For each of these major events, a specific section of the website will collect the latest news, upcoming events and contests to win exclusive prizes.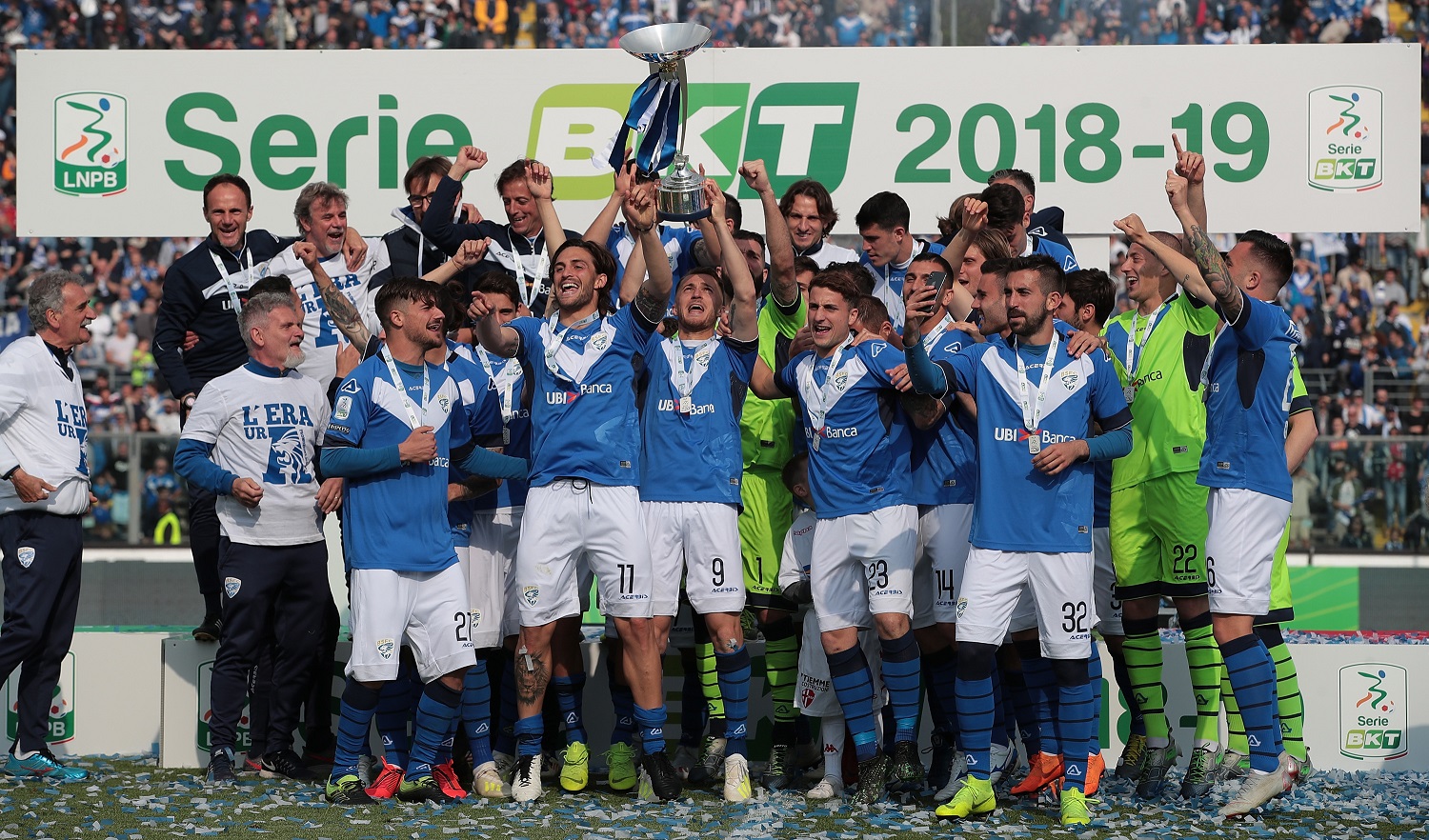 The "events" section shows all the events for all BKT sponsored championship. Finally, the Social Wall contains a feed that is constantly updated with the trending topics of each league from social media.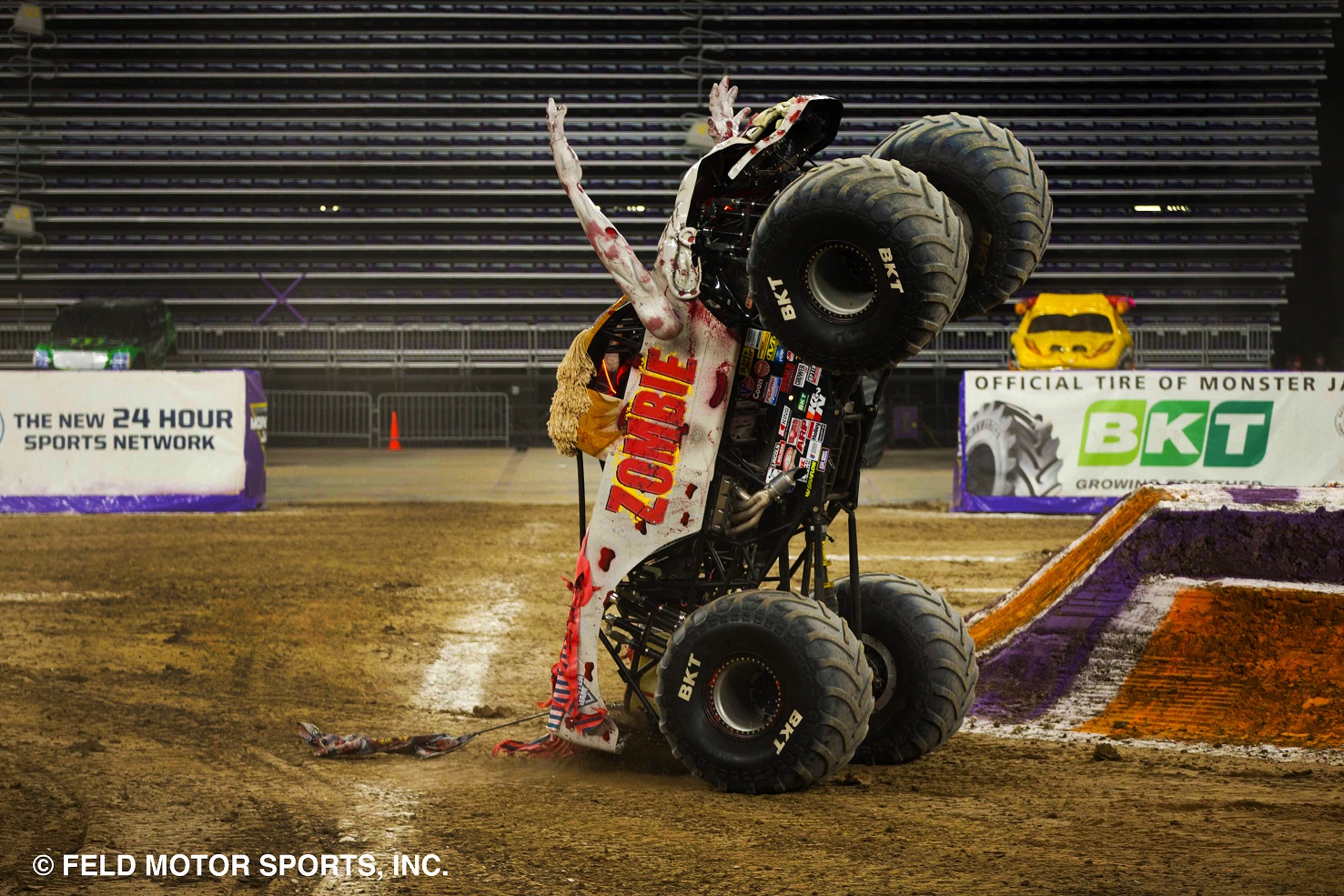 Win exclusive prizes!
You should visit the new website quite often since BKT is going to organize very many contests to win exclusive prizes, gadgets and one-in-a-life experiences. Try to play with BKT and… fingers crossed!
We hope this will allow those of our users who are as mad about sports as us to become even closer with BKT. The site will initially be available in English, Italian and French. But fear not, friends, we will keep adding languages, as a testament to the fact that BKT is present in over 160 countries around the world.
We hope that this portal will inspire others to promote the values of team spirit, competitiveness and fair play that each of the championships and athletes we sponsor shows every day. Take part in our genuine passion for sports – join the fun at sponsorship.bkt-tires.com !