And we don't do "ordinary". At the BKT stand at Agritechnica records were broken and visitors were impressed and entertained.
A record-breaking giveaway of a whopping 500,000 (free) footballs was distributed to visitors of the stand in Hannover. It is BKT's love of the sport that continues to inspire our corporate philosophy. The desire to achieve goals, the satisfaction to be awarded for efforts and sacrifice, and to continually aim for bigger and more ambitious dreams.
For the occasion, we also created a special edition "BKT Golden Football" that was given to people who participated and won the quizzes about agriculture and BKT World.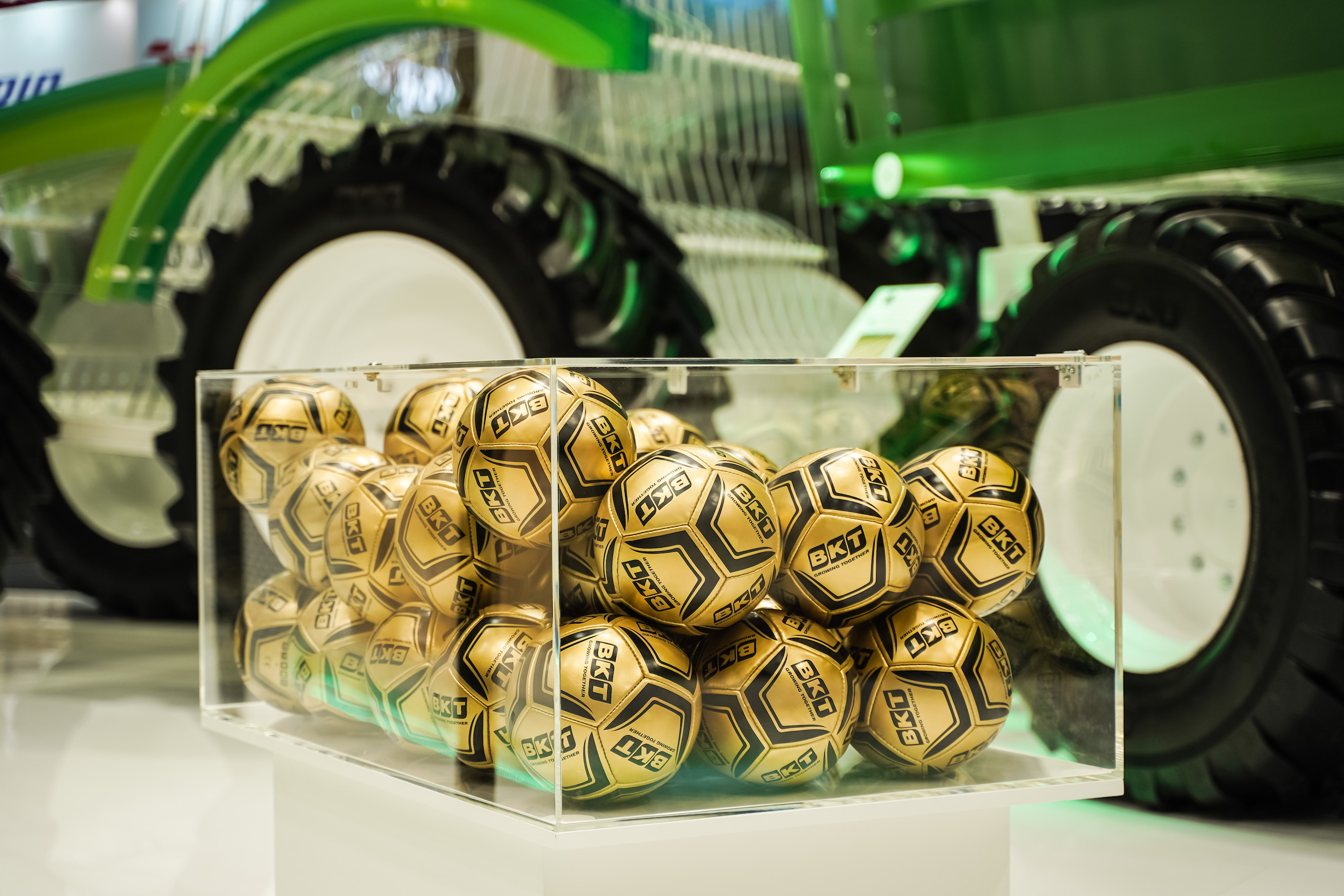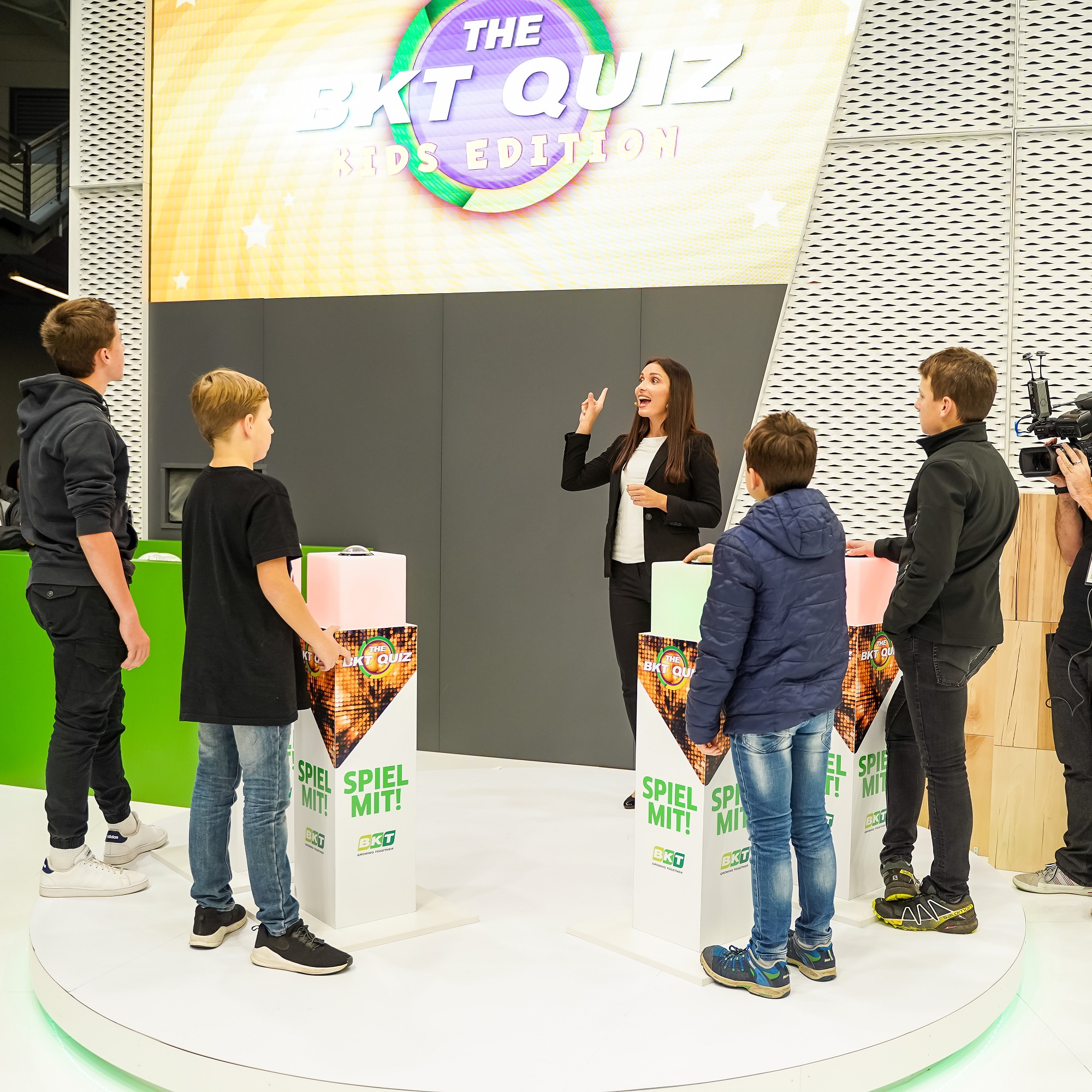 Adding to the football frenzy, the king of freestyle football, Iya Traoré, amazed visitors with a total of 4 shows a day during this year's Agritechnica. Iya Traoré is an official guest at main events of ours worldwide.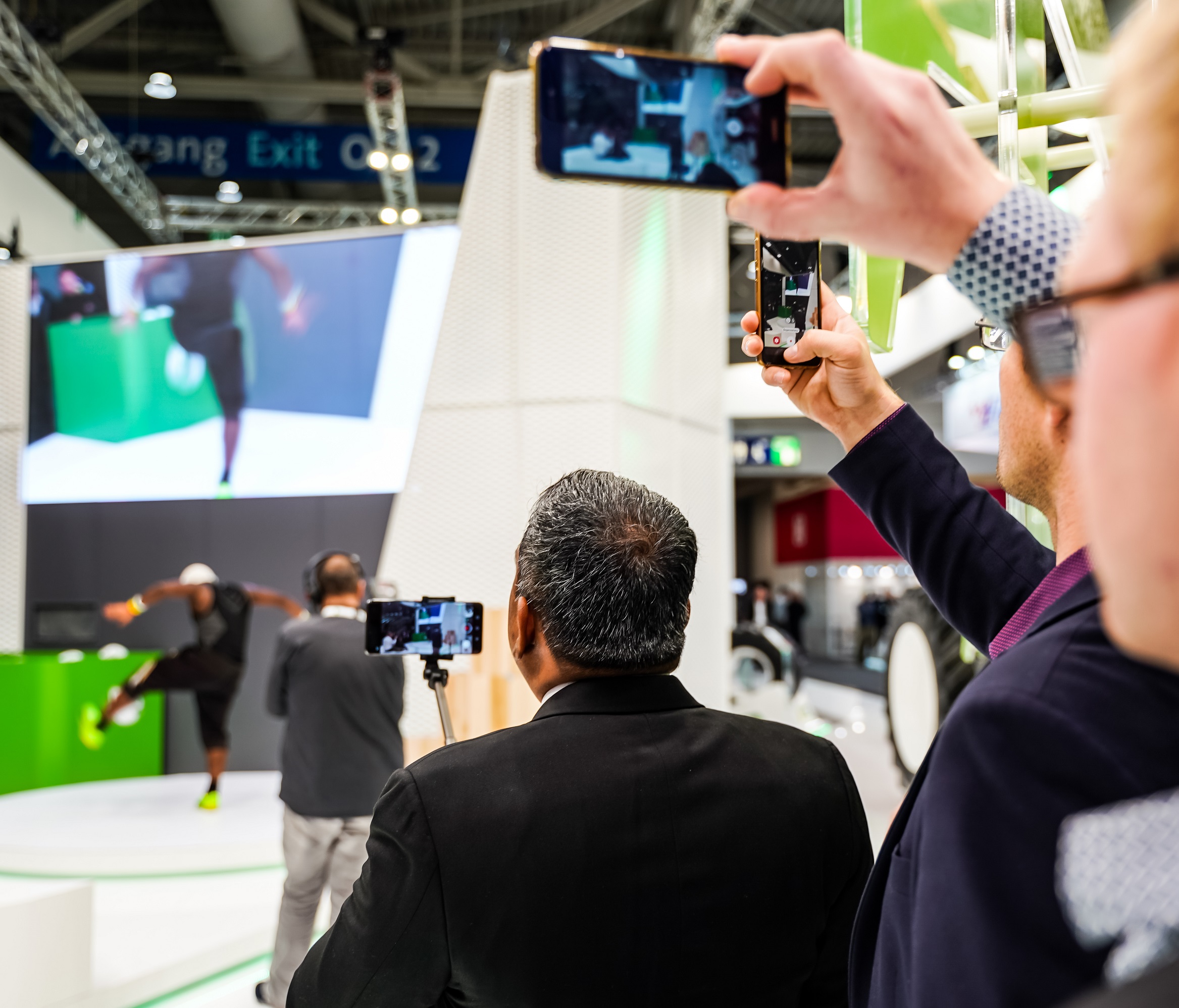 However, our presence at this year's Agritechnica was not all about the love of sports. During our time at Hannover, we launched three brand-new tires.
FL 633 PERFORMA: specifically engineered for agro-trucks and an innovativee solution that enhances both tractor and truck performance, featured to meet the special needs of modern farming. The FL 633 PERFORMA marks the future of flotation tires that are perfect for multiple activities in the fields and even for travel on highways – reaching up to 100 km/h.
V-FLEXA: designed for trailers and agricultural implements. A latest-generation flotation product featuring VF (Very High Flexion) technology, which enables the transport of heavy loads with an inflation pressure that is 30% less than that of a standard tie of the same size.
RIDEMAX FL 699: designed for trailers and agricultural implements. Perfect for road applications with trailers and tank trucks, thanks to the reinforced bead that ensures better stability even at high speeds. It also ensures an astoundingly comfortable ride providing safety and driving control.
In addition to these, we also exhibited two other well-known products, the AGRIMAX V-FLECTO and the RM 500.
AGRIMAX V-FLECTO: A winning combination of technologies aiming at improved productivity and latest-generation tractors' performance on any type of terrain.
RM 500: extraordinarily suitable for implements with harvesting applications.
To complete our Agritechnica event with a cherry on top, we showcased huge crystal-clear tractor and trailer made of plexiglas in the middle of the stand, highlighting the tires that are as a matter of fact key-components and players of the machinery system.