Protecting Our Planet: BKT's Sustainability Mission.
Sustainability
Why Sustainability matters to us
Beyond just a motto, BKT's ethos has long been about 'Growing Together' – as a company, but more importantly as a community.
As our company has expanded across the globe, so has our community of BKT employees, suppliers, retailers, and customers – united by a love for quality tires.
A crucial part of the preservation of our global community is protecting the planet which we inhabit.
As a global business, we feel it is our corporate responsibility to ensure that we are safeguarding the planet for future generations, through the continuous assessment of our environmental impact, and the implementation of more sustainable practices.
Sustainability is an ongoing mission for BKT, and one we aim to be transparent about. Take the opportunity to explore the environmental, social, and business drivers behind our corporate sustainability goals.
Care for our planet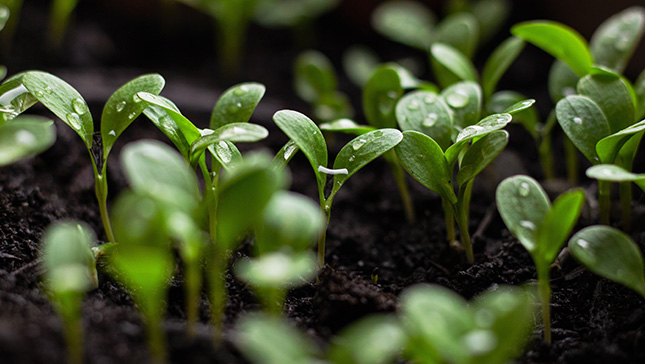 The environment
As a tire manufacturer for the agricultural, industrial, and OTR markets, our end users spend a great deal of time surrounded by the environment. This makes the preservation of our natural world a key driver behind our sustainability initiatives.
Explore the Reduce-Reuse-Recycle methodology that underpins our environmental approach.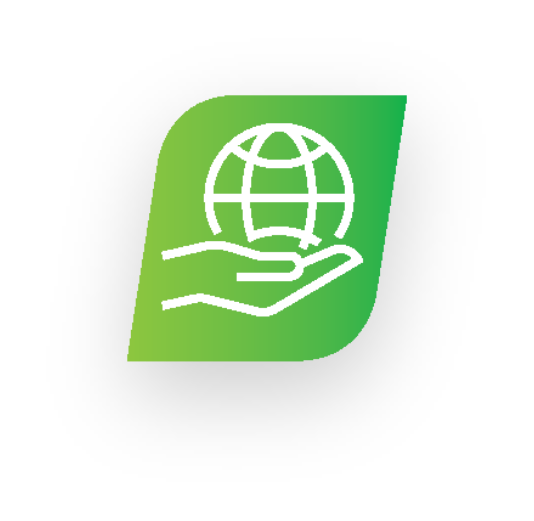 Sustainable changes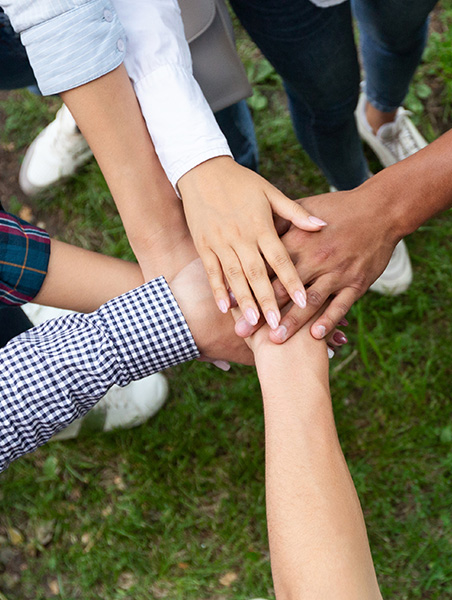 Social RESPONSIBILITY
People are at the center of BKT, and ensuring the preservation of local environments for our workers and communities is very important to us.
This means state of the art living facilities for our employees to ensure mental and physical wellbeing, and local initiatives to combat deforestation and preserve water.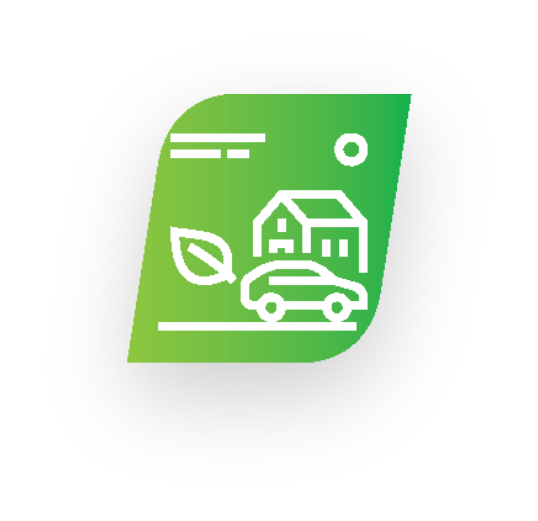 REAL RECYLING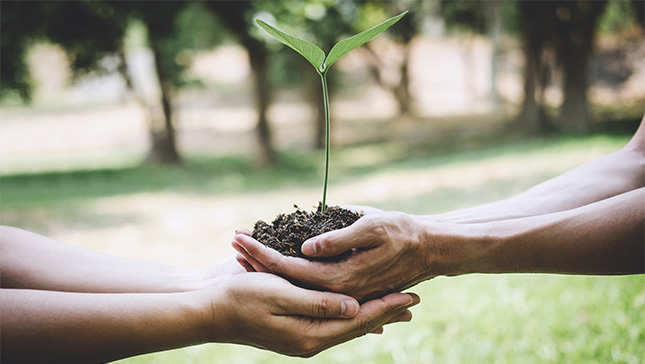 Business Ethics
Trust is the seed of every great relationship and at BKT we want our relationship with you to flourish. To ensure this, we're committed to maximizing our corporate transparency through regular reporting and the publication of our findings.
We invite you to explore our values and commitments - and hold us to our word.