Congratulations, you've just stumbled on a view that's tailor-made for you!
Roll the cameras as we reveal BKT's greatest news of 2020! If you've ever looked at and been blinded by those that have an impeccable style of modern specialized machinery, let us introduce you to the holy grail of tires - better known as BKT's new website, exactly where you are now.
Forget Disneyland, this is the happiest place on earth.
Well… Let's not get carried away, shall we?
Anyway, we do hope this is the time you all have been waiting for. As you wander into the universe of BKT, you'll discover that it's not just the graphics that stand out on the website. Don't get us wrong, we love all the new features, such as the many videos and images added, and all the new icons included to make it easier for you to browse. And of course, we are thrilled over the simple data search and the new tool to indicate tire loads and pressures.
But there's one major feature on the website that truly stands out. Give a round of applause to all BKT ambassadors that have shared their stories – directly from the field! Thanks to BKT Stories reported by users from all over the planet, you'll now get to experience a whole new world of tires!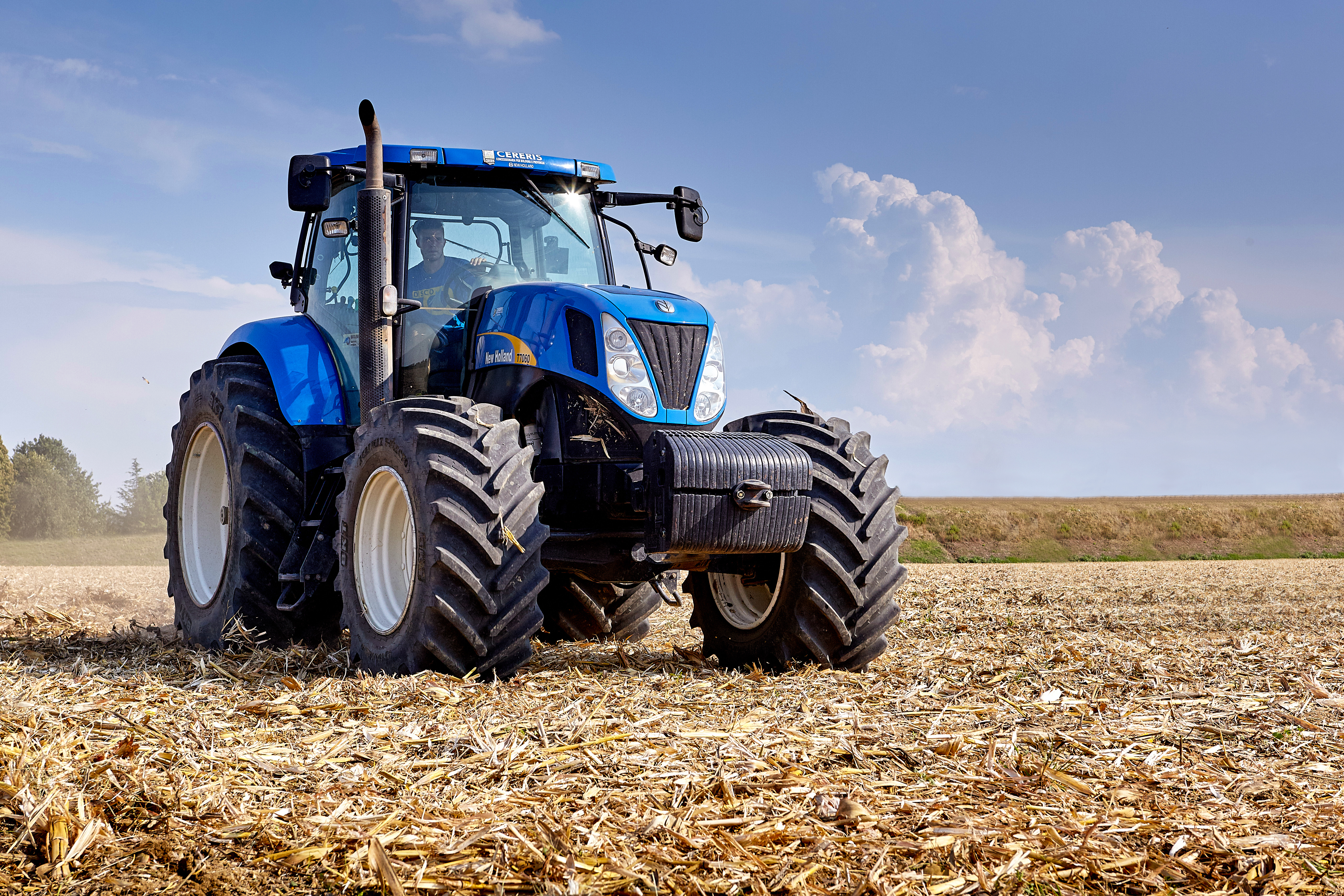 If you haven't quite figured it out already, the new website of BKT is all about you! That's why we are steering away from the traditional "About Us" section to a more direct approach of "About us is all about you".
And not just that, you can now interact with others in the industry close to you. That's why BKT offers a full platform-experience in 9 (!) different languages – tailored for your needs and the trends relevant for your everyday work. Whether you're experienced or seeking a career – this is the site for you!
So, are you ready to join our long-lasting online community? We hold on to BKT's promise of Growing Together as we believe it's key to share and listen to each other in this global industry. And that's the reason why BKT has managed to grow and improve: It's all in the name of tires.